We don't want to be the biggest; we want to be the best!
Quality Roofing and Workmanship
Residential and Commercial Roofing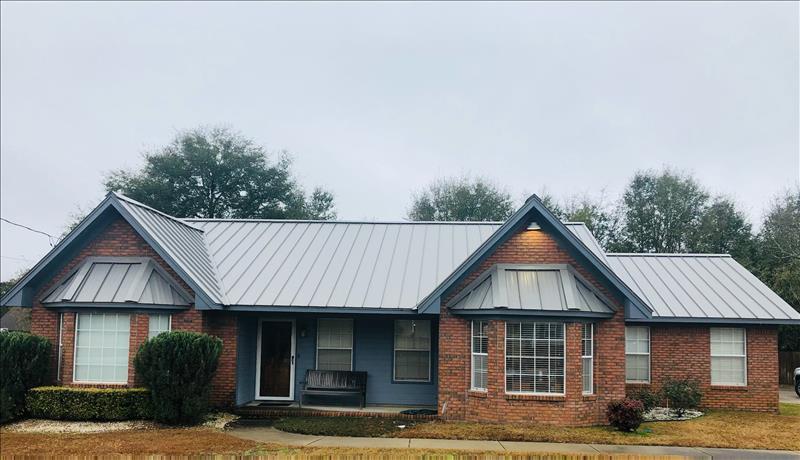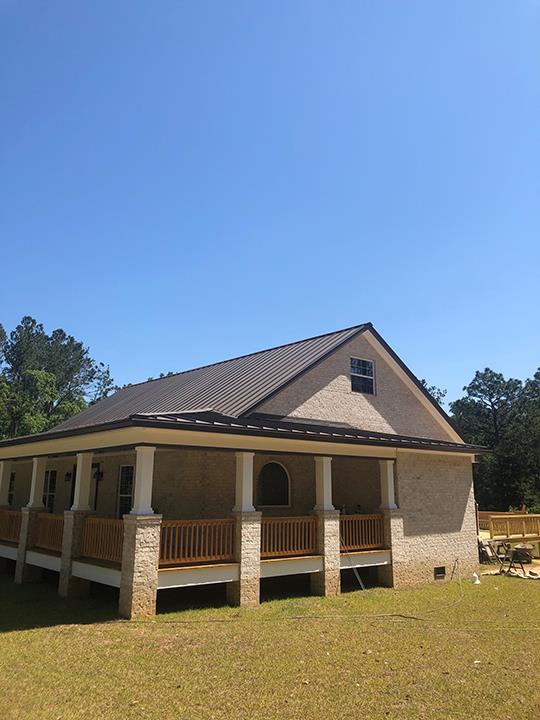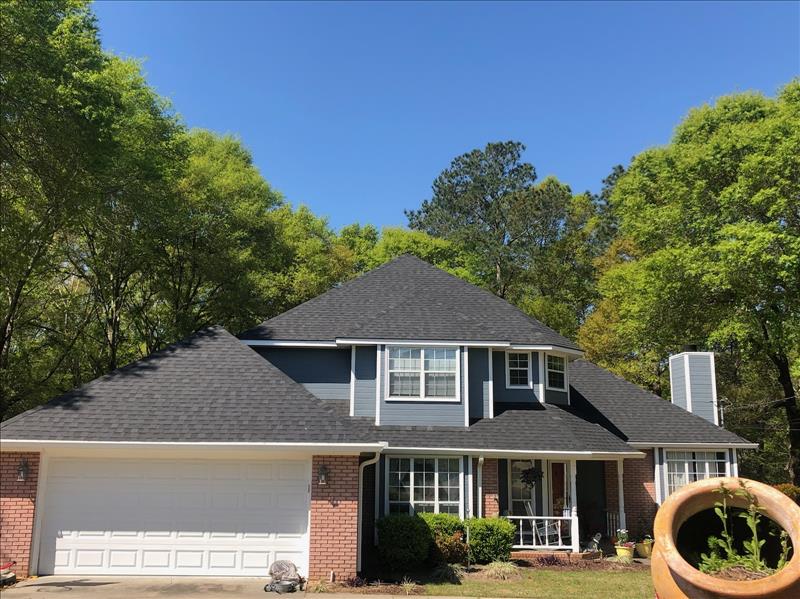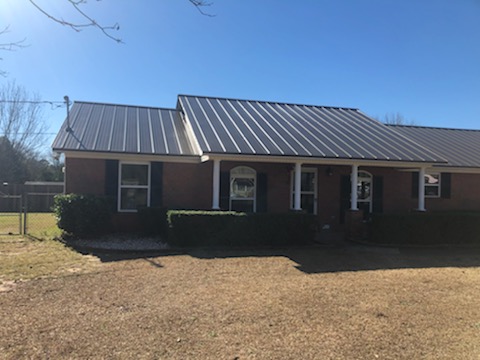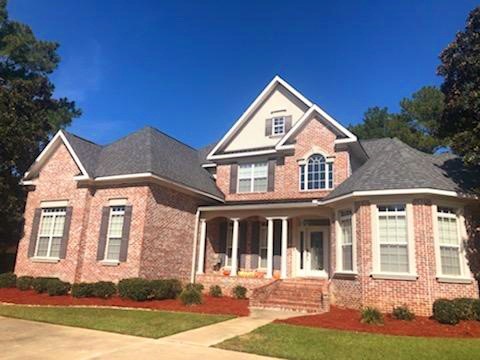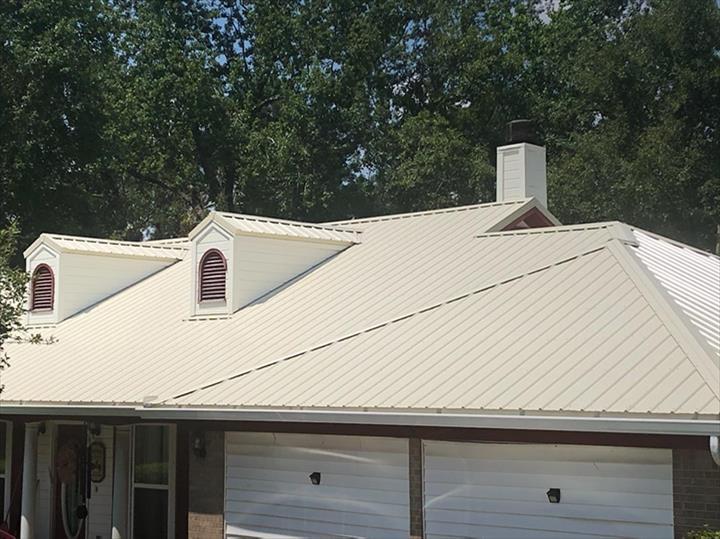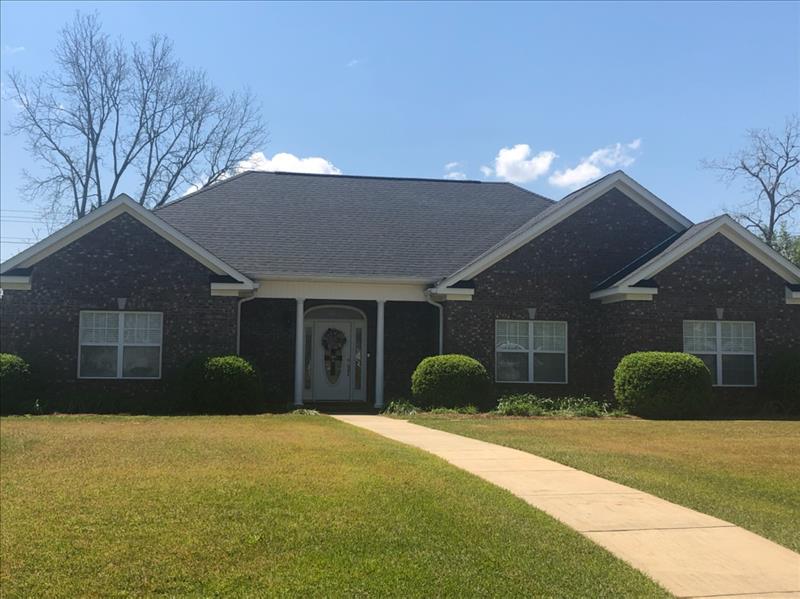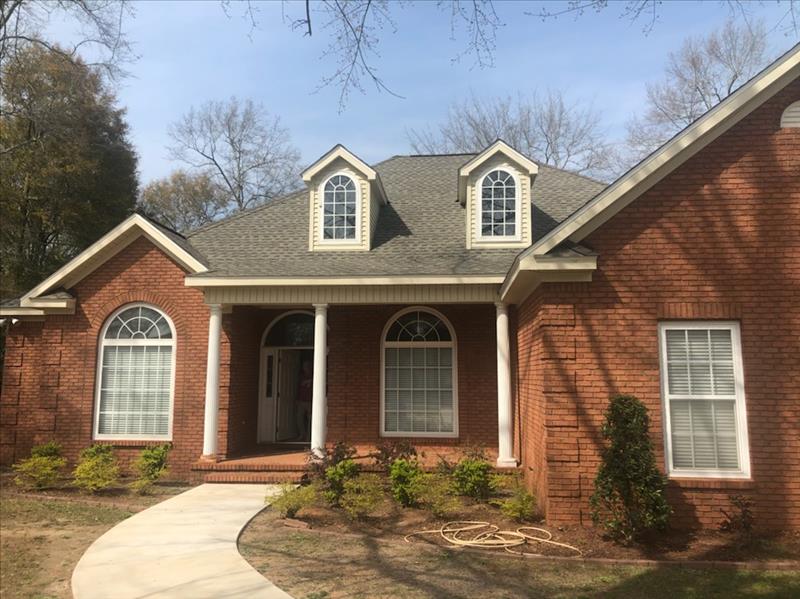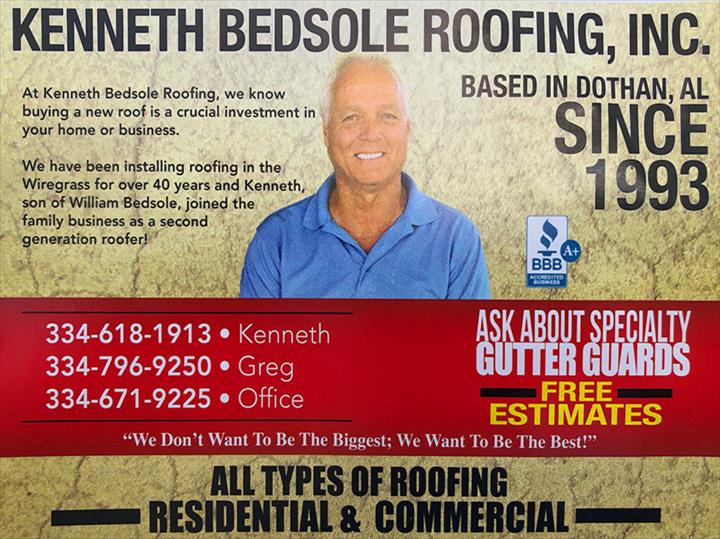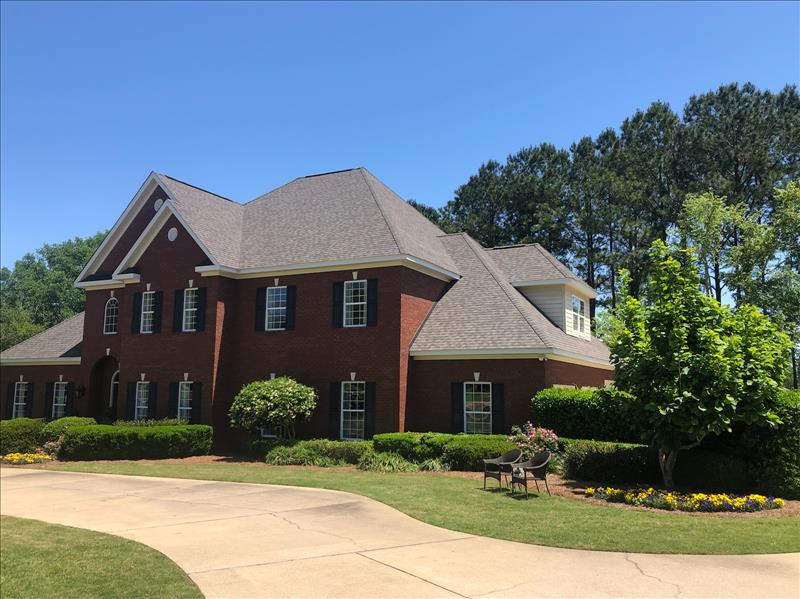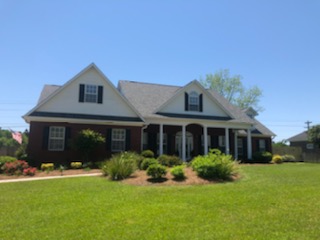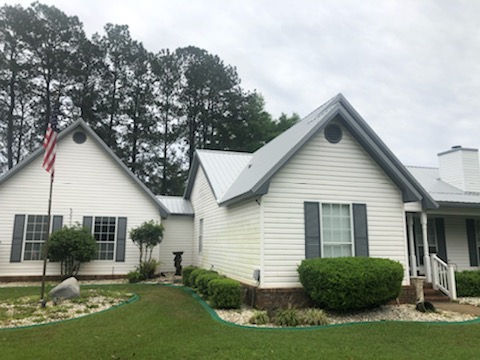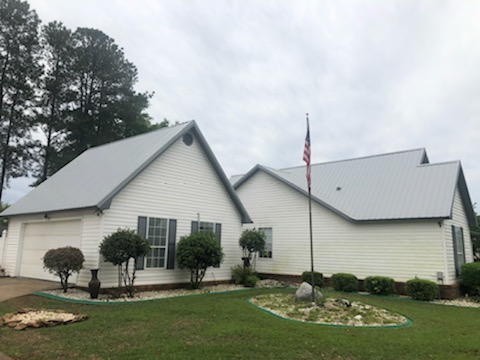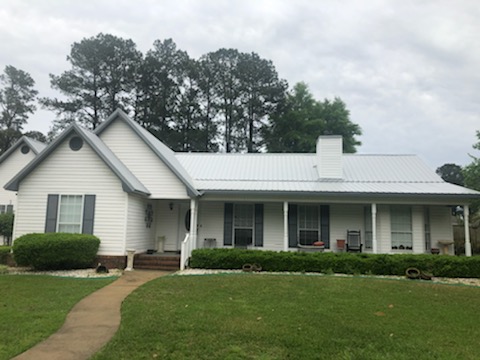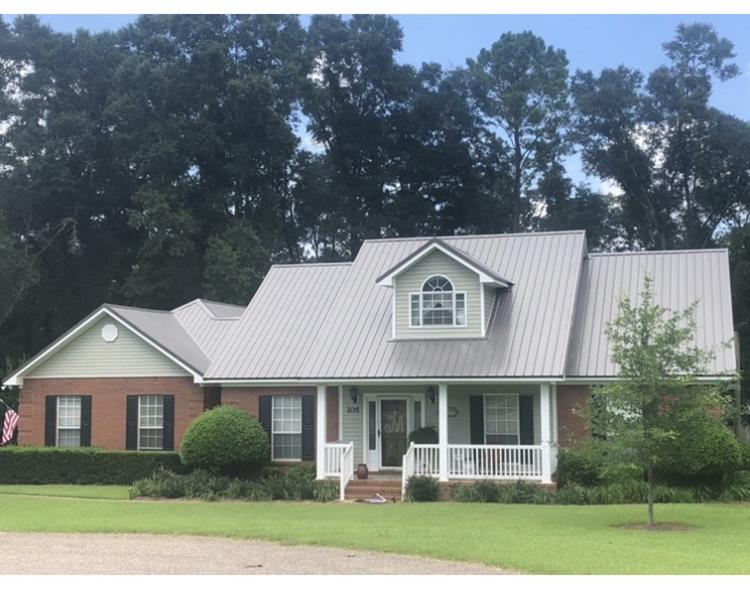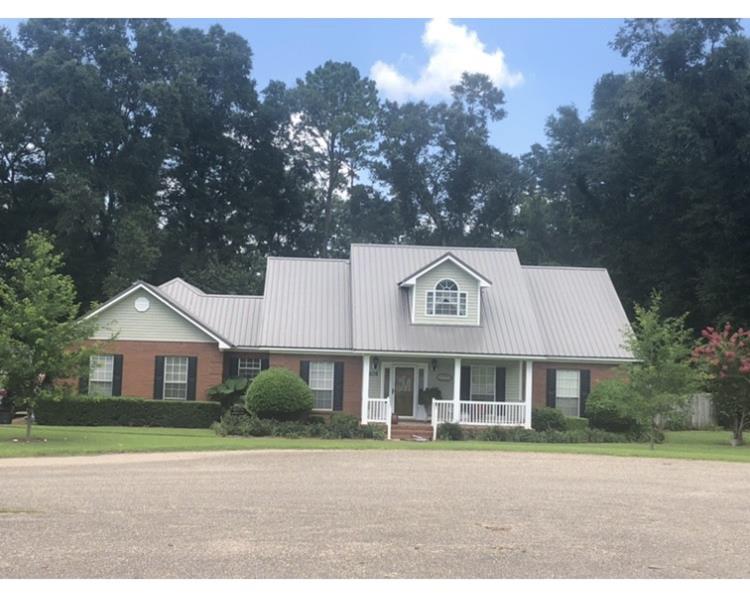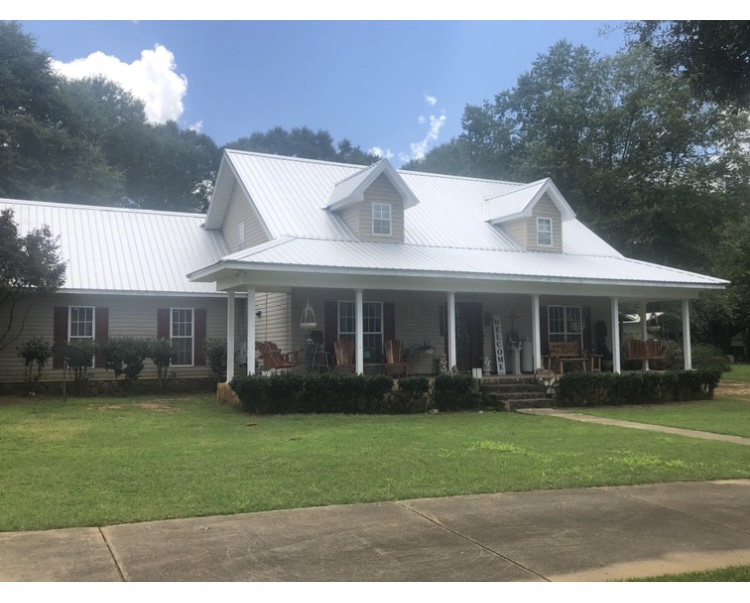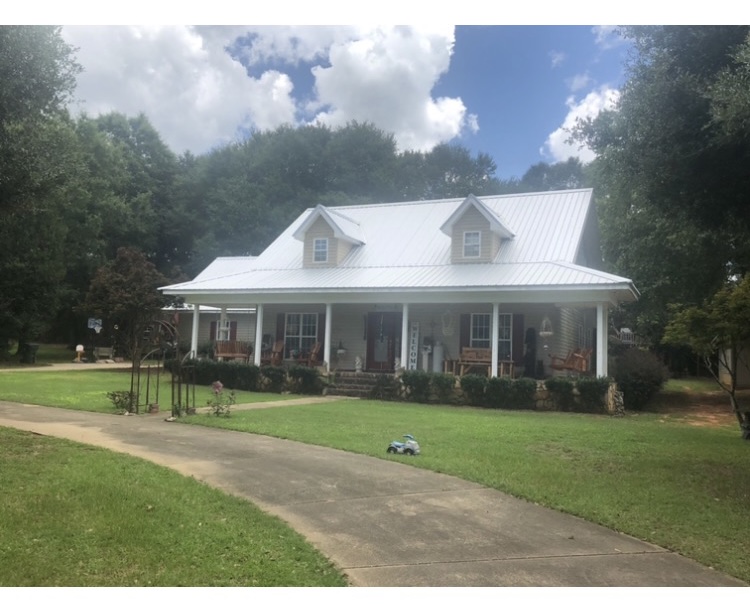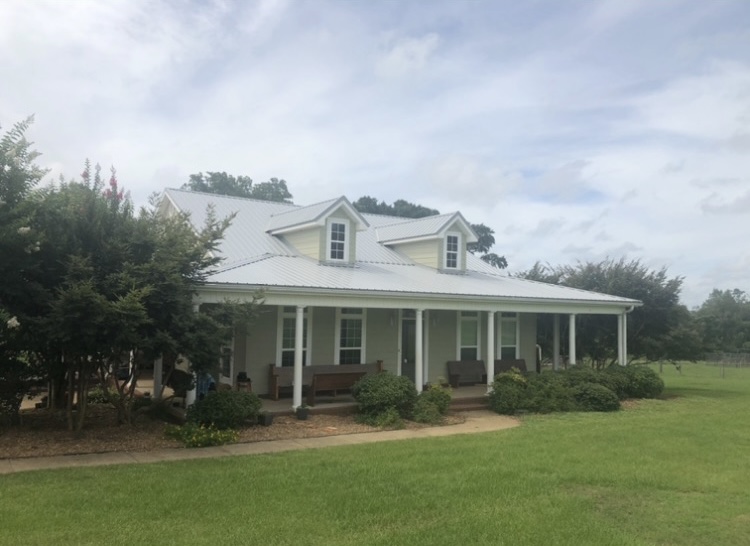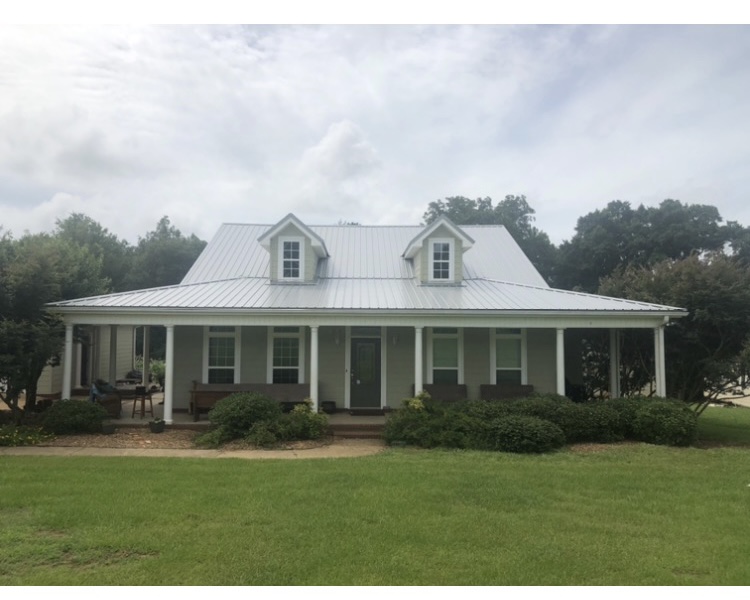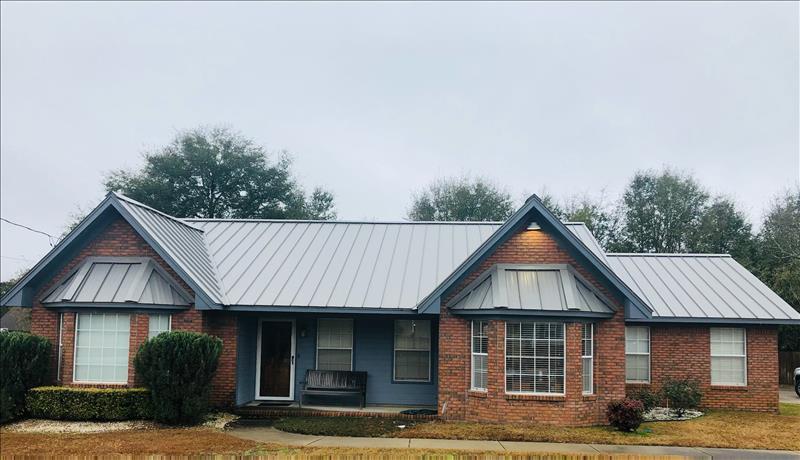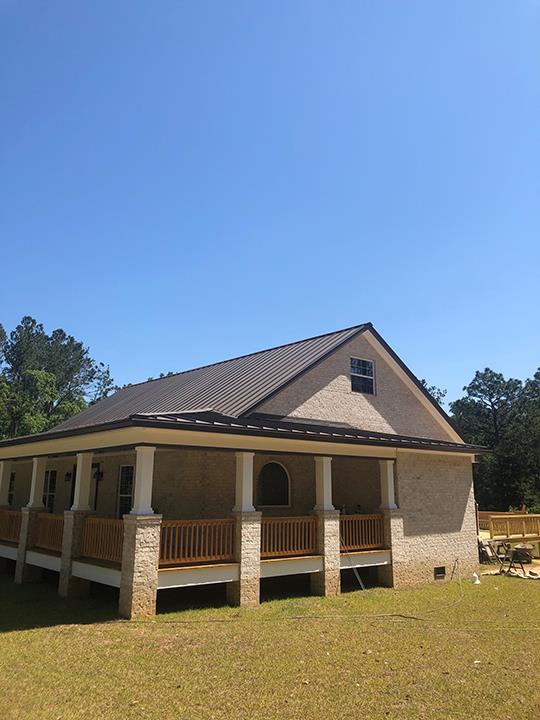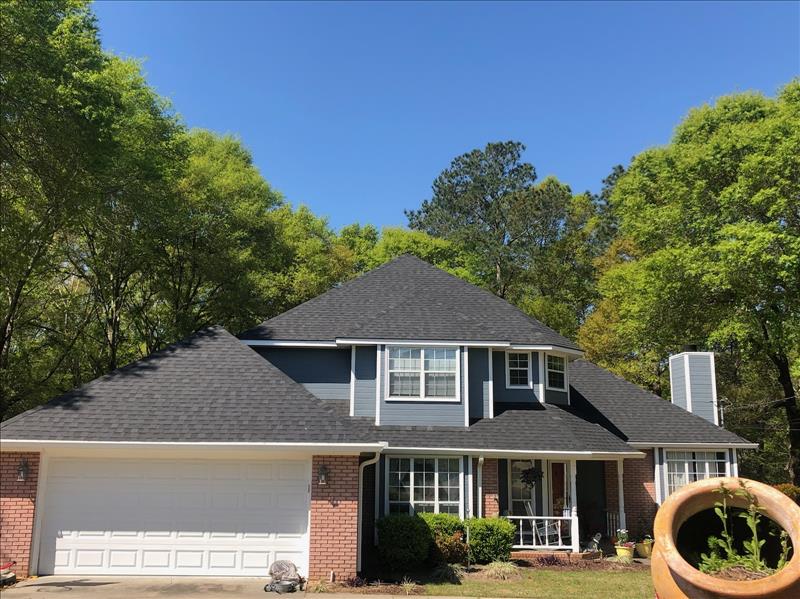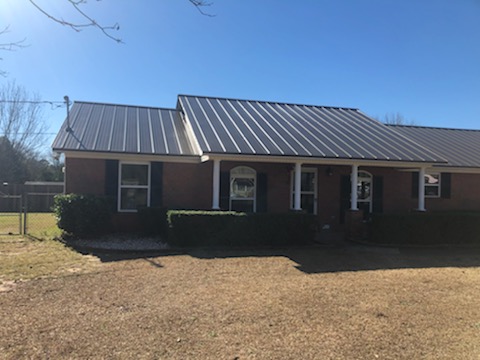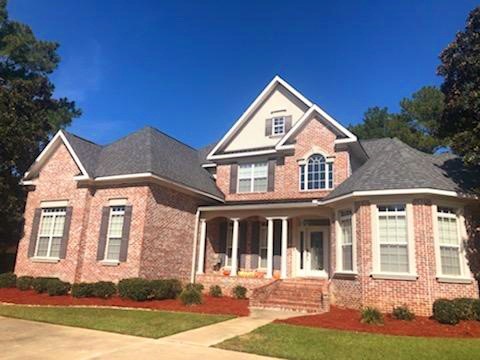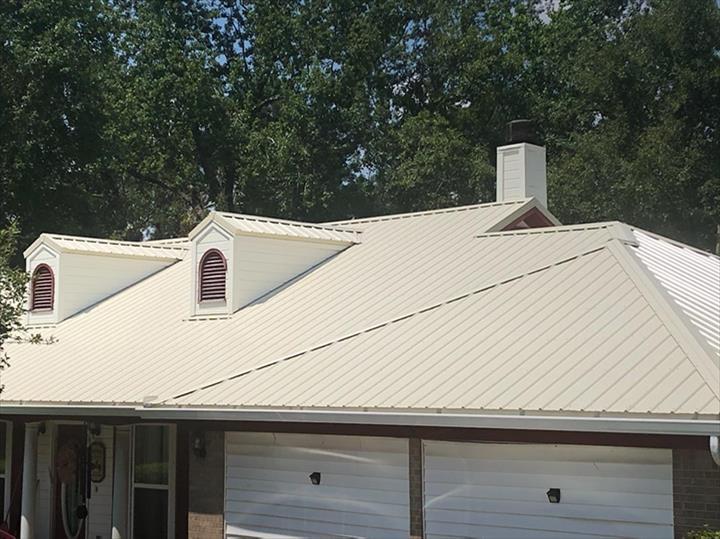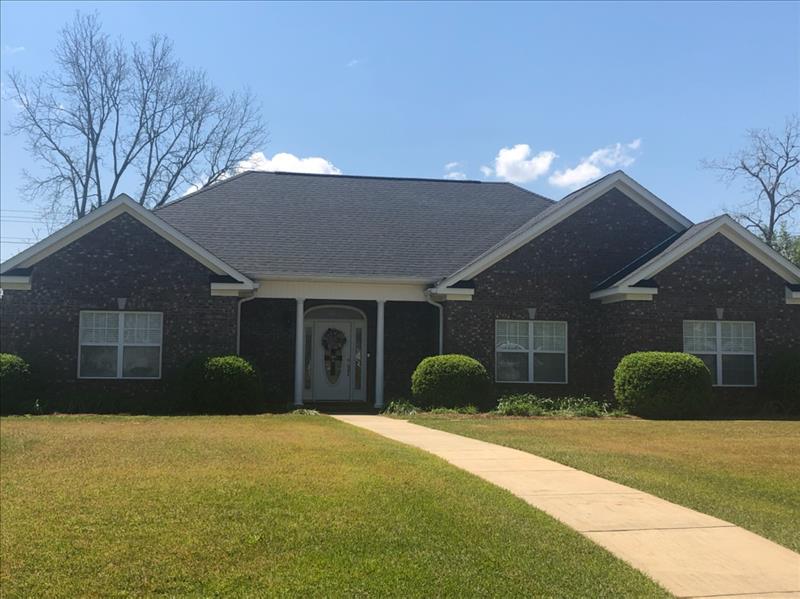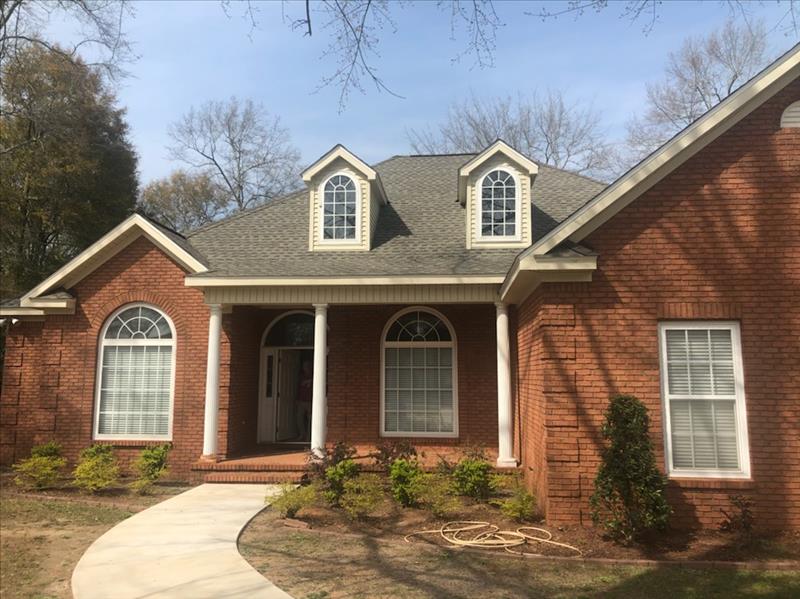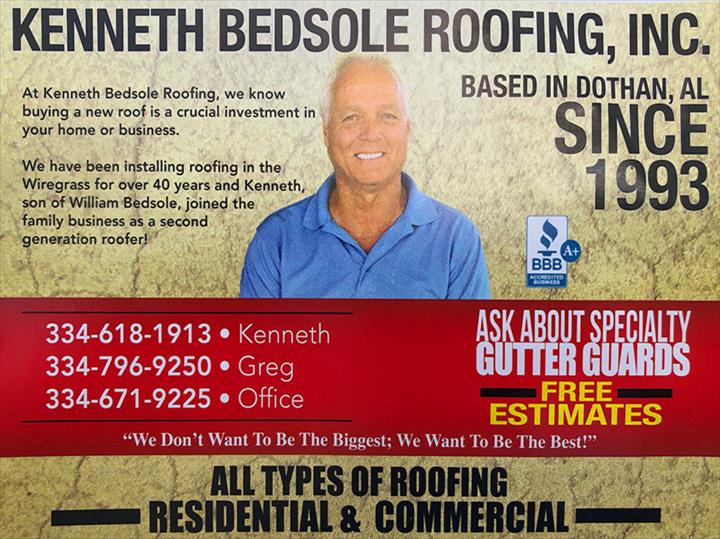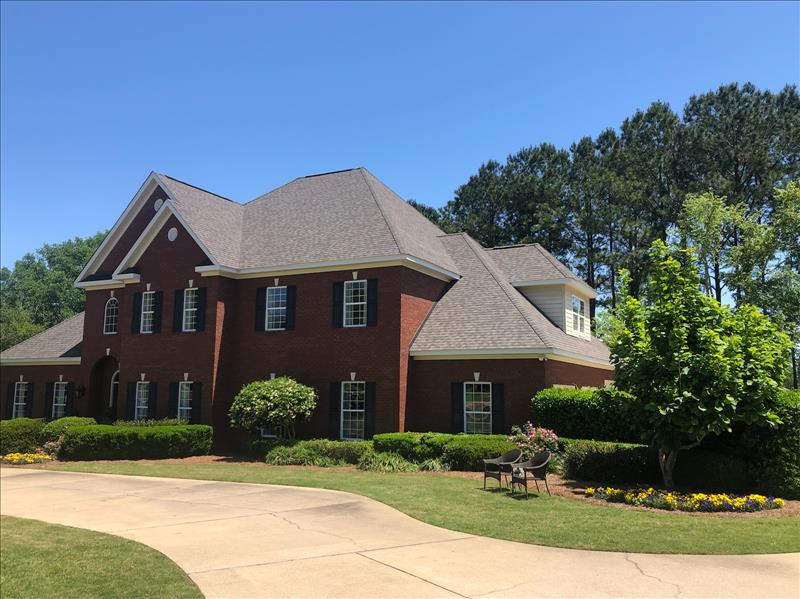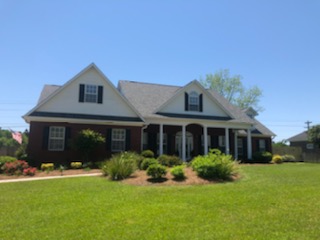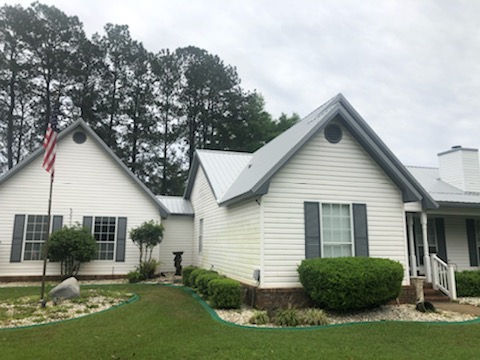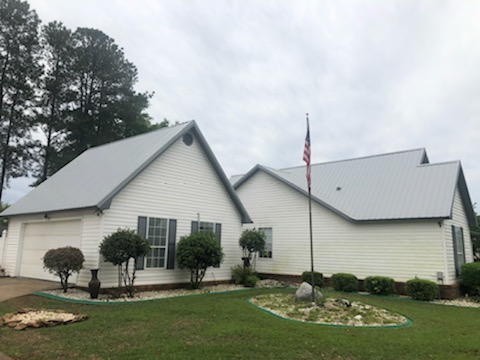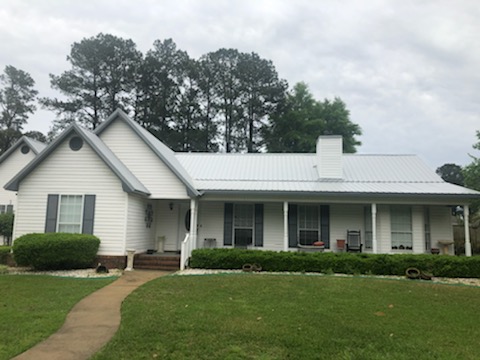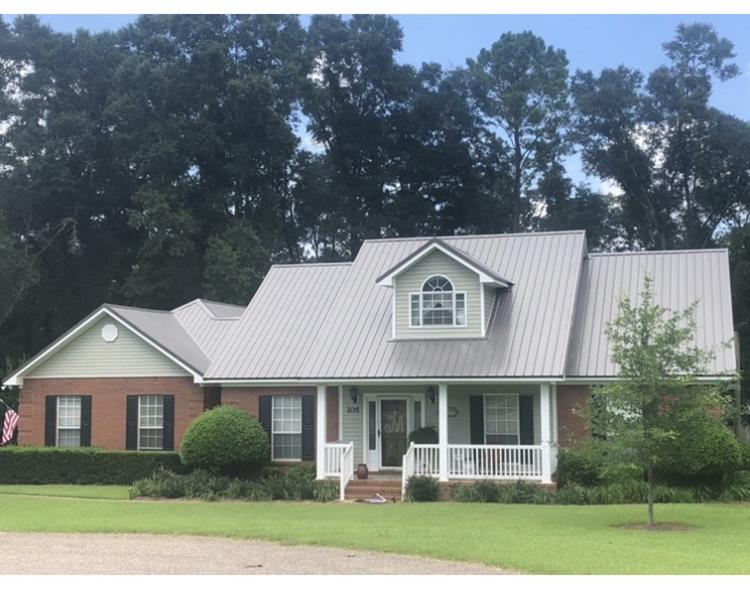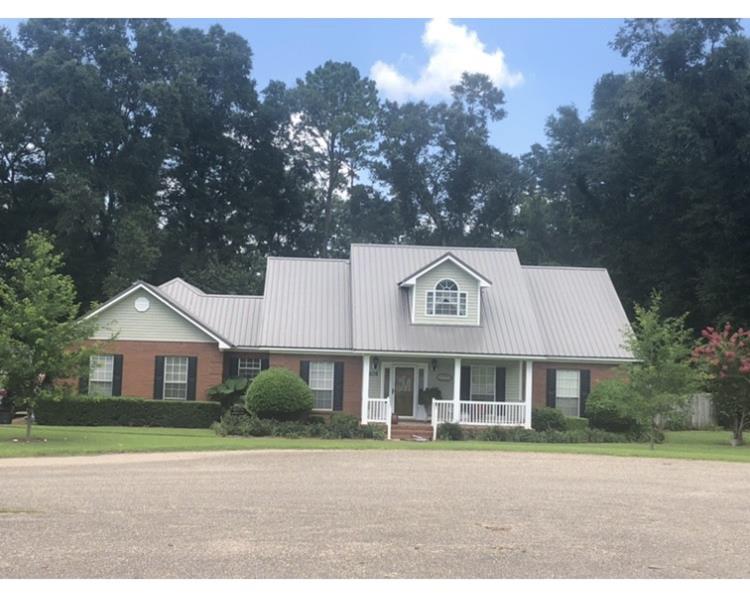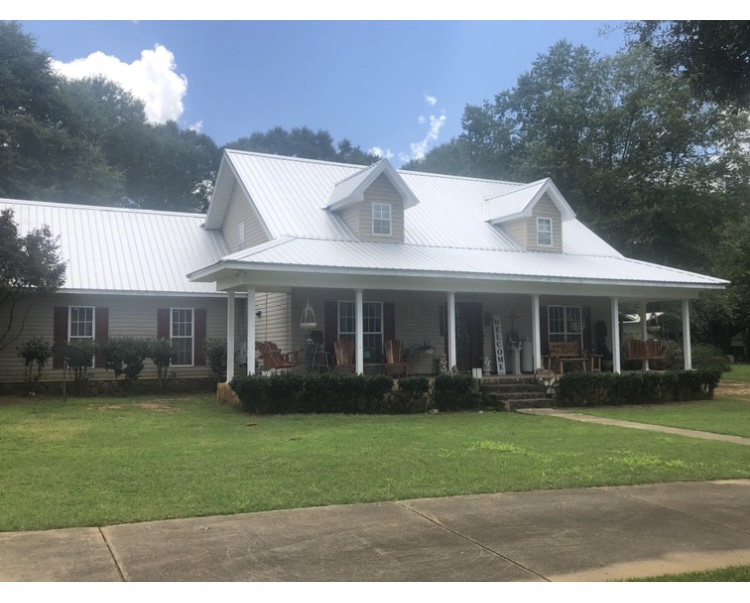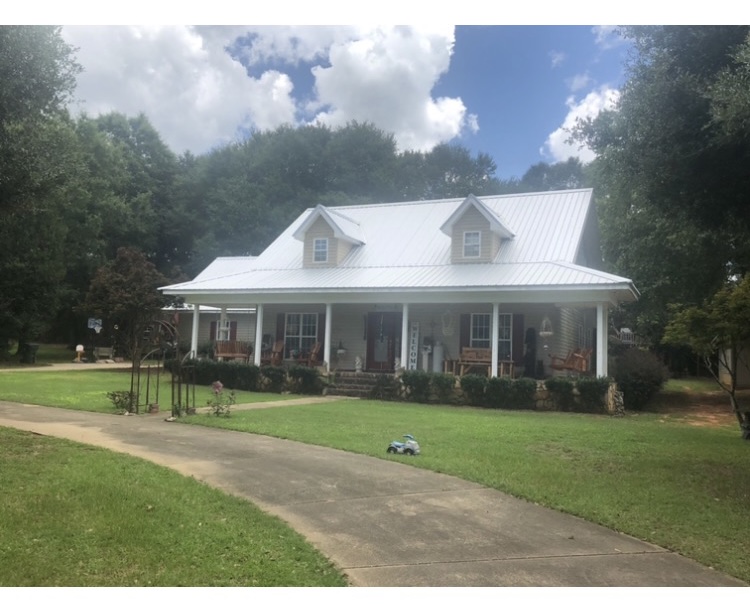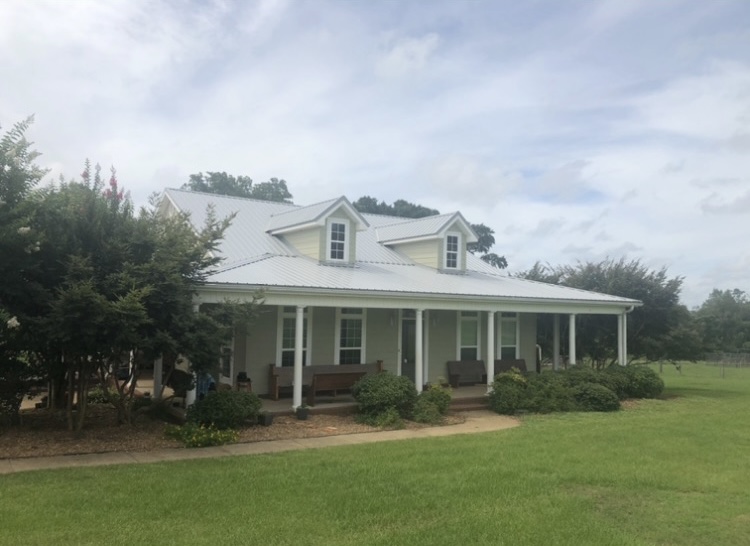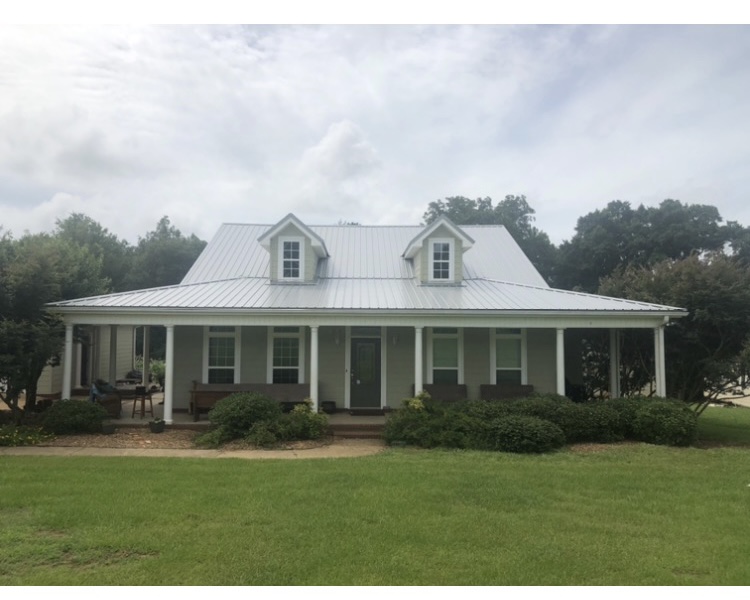 "Recently Kenneth Bedsole and his crew installed a new shingle and flat roof at our home. We have used Mr. Bedsole's company since we moved to Dothan in 1991. He and his crew are highly skilled, very efficient, and easy to work with. Any concerns we had or questions we asked during the installation were promptly taken care of. We were extremely pleased with the results. We highly recommend Kenneth Bedsole Roofing."